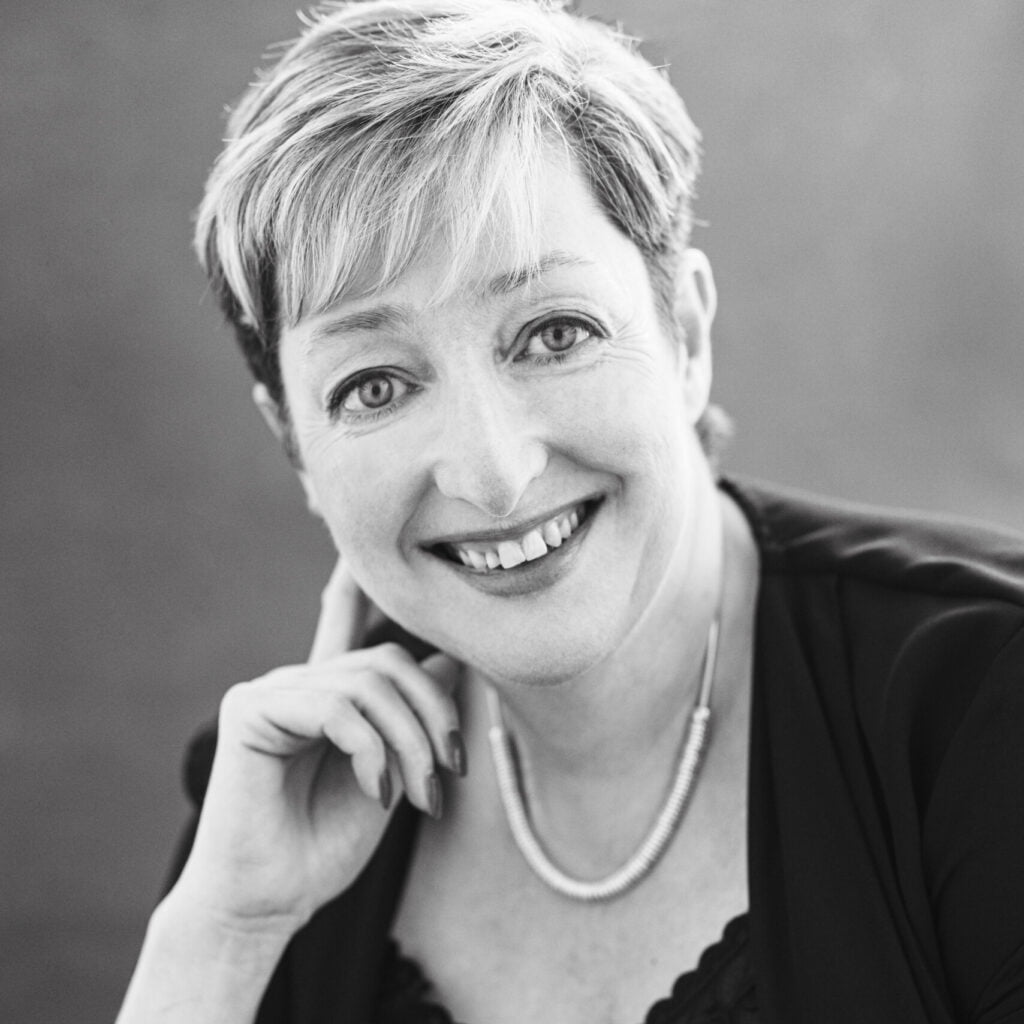 I am here to help you rebuild your shattered life with love and courage.
COUNSELLOR - MOTHER - WIFE - WIDOW -AUTHOR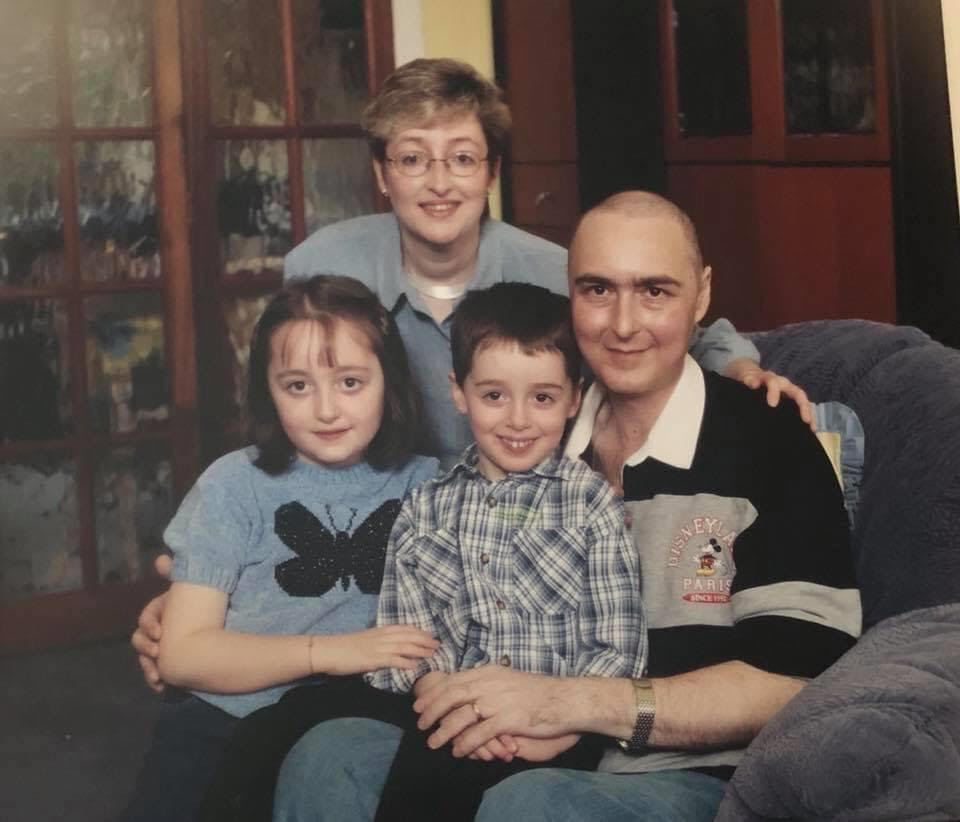 In 2002, my world was turned upside down when my husband lost his battle to cancer at the young age of 41. I was left with two young children and no idea how to cope emotionally, physically, and psychologically. Grief is a dark and painful journey, and I felt overwhelmed and lost without my soulmate. I know first-hand that grief is unique to each person, and it's not a linear process. Unfortunately, death is a subject that people often avoid, leaving those grieving feeling even more alone. After hiding my grief behind a mask for years, I learned to love myself unconditionally and find joy again.
Now, I'm a certified psychotherapist specializing in grief and loss and the author of "Widowed With Kids." I believe that grief has three parts: The 1st is the loss, the 2nd is the painful mess in the middle and the 3rd is the rebuilding of your life in healthy ways. I know how it feels to be pulled under by emotions and can guide you through the darkness towards the light. Grief is the price we pay for love, you don't have to go through this dark, painful journey alone. I would be honoured to be your light. Let me support you on your journey towards healing and rebuilding a life that honors your loved one.
Experience & Accreditations
Advanced Diploma in Psychotherapeutic Counselling Ad Dip PC
Chrysalis Not For Profit Ltd – Accredited Professional Therapy Training – 2016
Diploma in Hypnotherapy with Distinctions
Accredited by the National Hypnotherapy Society – 2018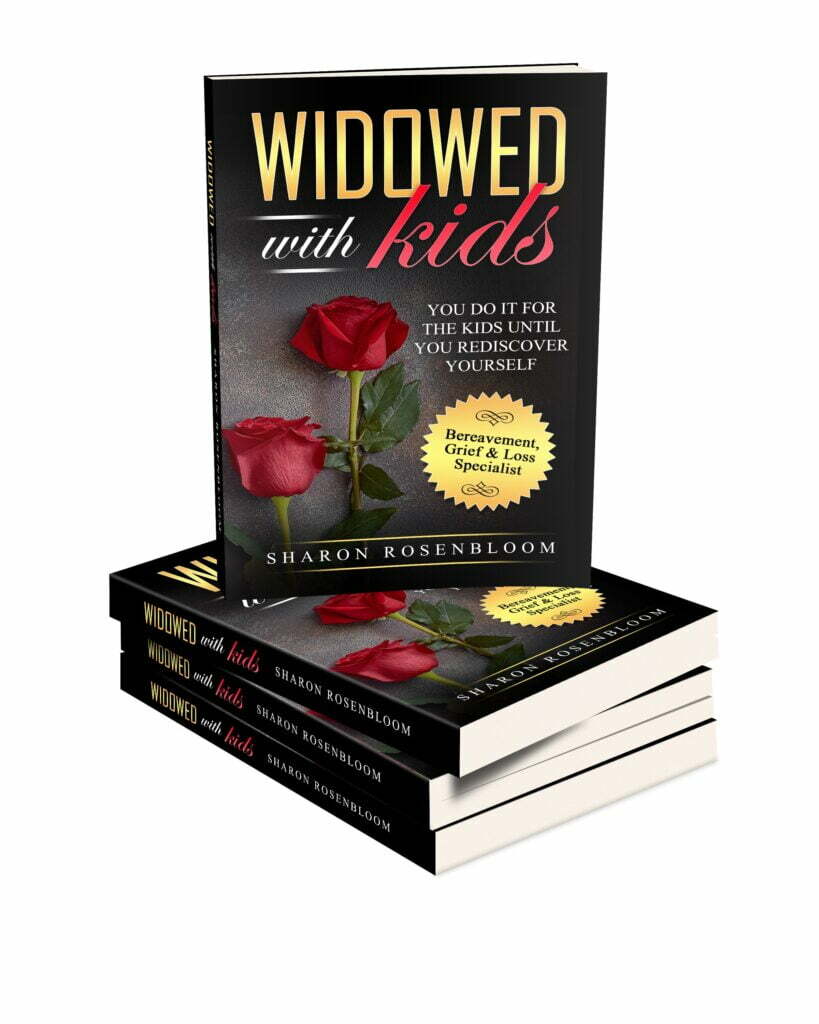 I am the author of "Widowed With Kids", a book that shares my personal journey through grief and provides practical tips and advice for others who have experienced the loss of a loved one. You can order you copy on the webshop.
I host a daily room on Clubhouse where we discuss grief and loss and provide support and guidance to those who are struggling. Join me every day at 7AM UK to connect with others who understand what you're going through and to find comfort and hope in community. To join in simply follow me on Clubhouse to be notified of my upcoming rooms.
My work has been featured in Rich Woman Magazine where I am a regular contributor. My articles cover a range of topics related to grief and loss. I have also been interviewed by Amanda Haigh on the Heal with the Reel Podcast.
I am available for interviews, speaking engagements, podcasts, and other opportunities to share my expertise on grief and loss. Please contact me to discuss how we can work together to provide support and guidance to those who are grieving.